You are planning a workshop or a conference with English speakers, and you would like to make your event accessible to a French-speaking audience.
Or maybe, you need a French voiceover for your English videos.
I would be delighted to support you!
My role is to act as the link between the speaker and the audience, ensuring a fluid and precise translation of the message and the subsequent dialogue.
My work is characterised by the following qualities: clear, fluent and efficient linguistic transposition; neutral, aligned and kindly presence; wholehearted engagement in the service of the shared experiences of the attendees and presenter.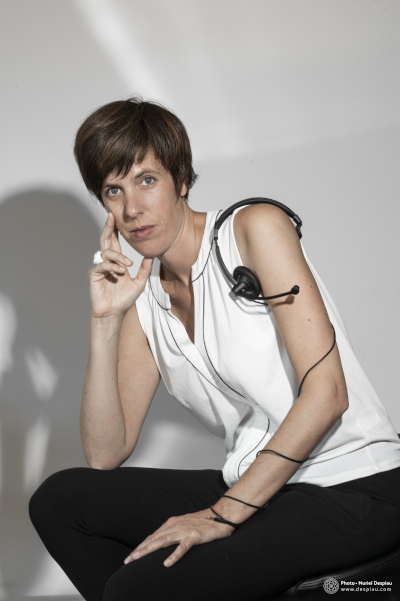 contact@annelauregex.ch - +41 78 803 56 34 - +33 7 49 68 34 50
Thanks to my way of working, the oral translation is no longer an obstacle: rather, it facilitates the dialogue and enriches both individual and group experiences.